WELCOME to Jason Felix's
METAMORPHIKA
Surreal • Lucid• Transformative
UPDATED on 08/15/2019 - see below for details
- AUGUST 15, 2019 - UPDATE- New SERIES!!!
Dust - The Unknown- Gallery Image preview
New Series Unveiled
Happy to share a new series titled Dust: The Unknown.
An art journey that adores all things textural and artists that I'm inspired by to whom have passed away many years ago. Creating this series has been soothing and also gaining a sense of exploration of the unknown, yet at the same time are familiar.
- AUGUST 03, 2019 - UPDATE- LOST ONES!!!
SALVAGED - Lost Ones- Gallery Image preview
Series update
Excited to share a MORE art from Salvaged: The Lost Ones.
Nature & the human form have provided a happy juxtaposition. Also the change of seasons has proved a huge inspiration and a trove of visual ques that tantalize the senses.
Many images are in development and more updates coming.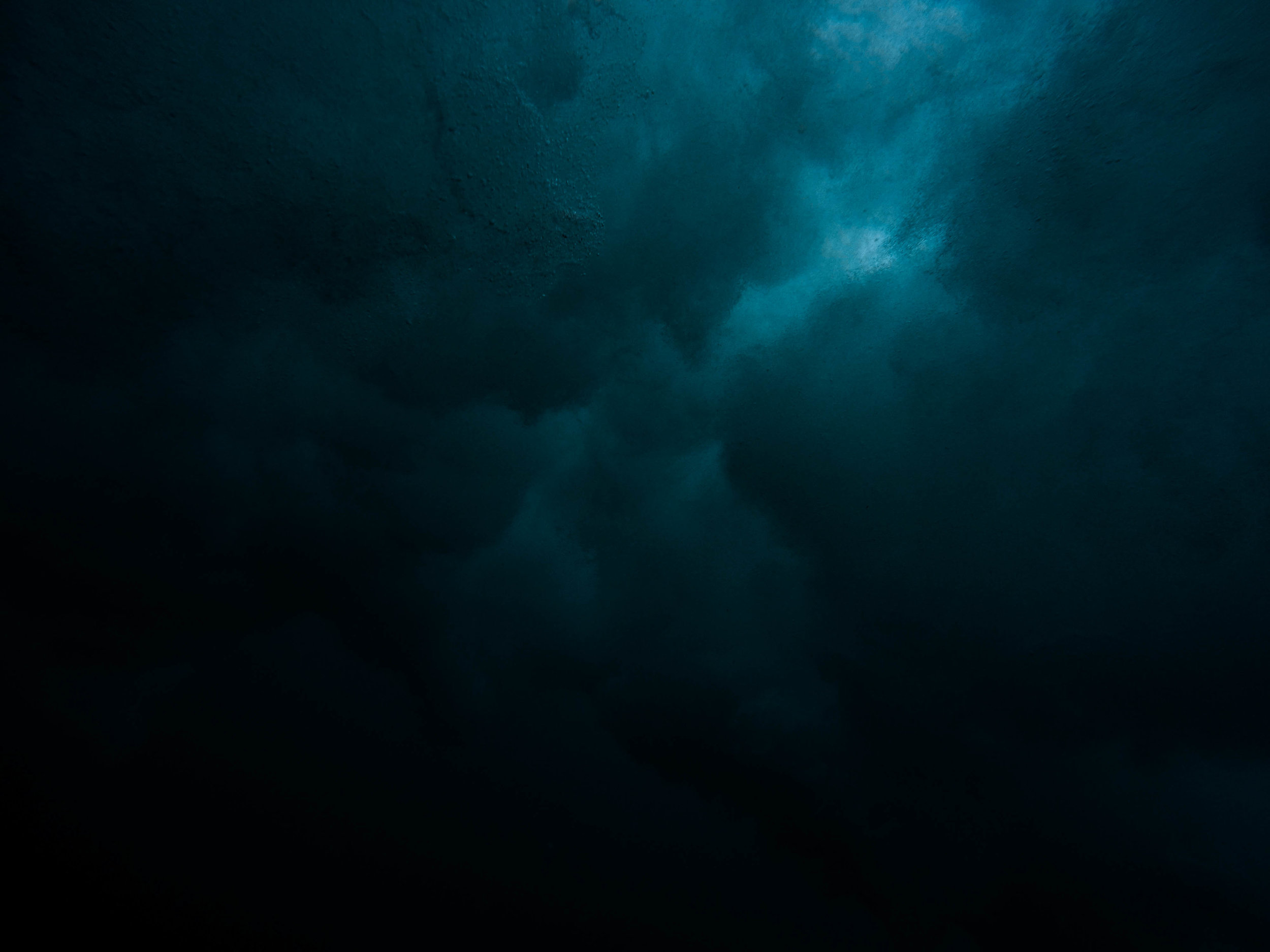 - MARCH 14, 2019 - POST- KICKSTARTER BOOK PROJECT!!!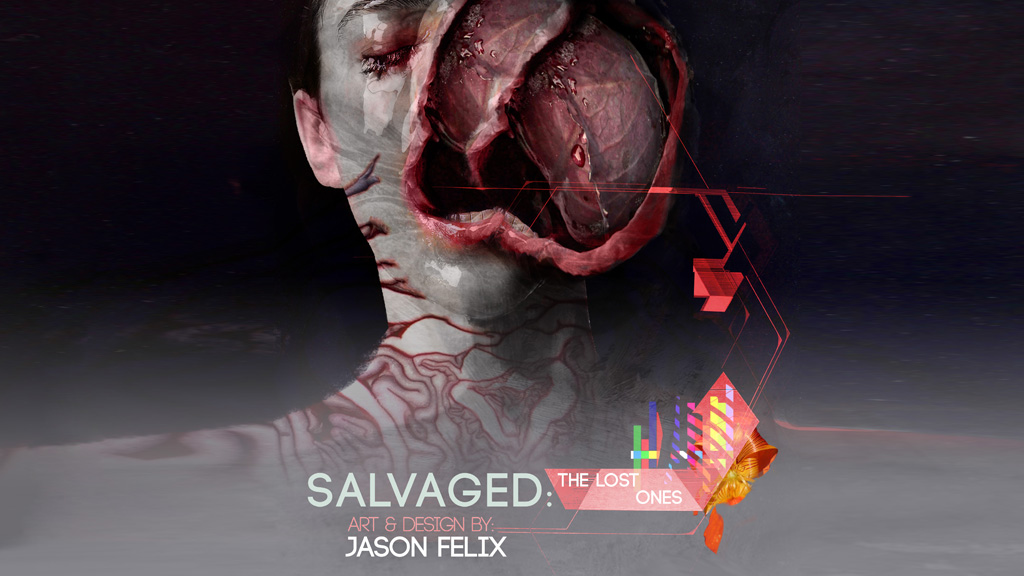 - ART BOOK PROJECT - Post Mortem Kickstarter
Salvaged: The Lost Ones (Volume #2) series lives on and work continues!
To receive exclusive news and artwork please SUBSCRIBE above.
Thank you for supporting the project and spreading the word.
- AUGUST 14, 2018 - WEBSITE UPDATE- NEW GALLERY & ART!!!
POSTER ART - New Gallery & Images
Art Update
Excited to share some new artwork for an ongoing series of movie posters. It's an ongoing collection of poster designs of various feature films from 1970's - present.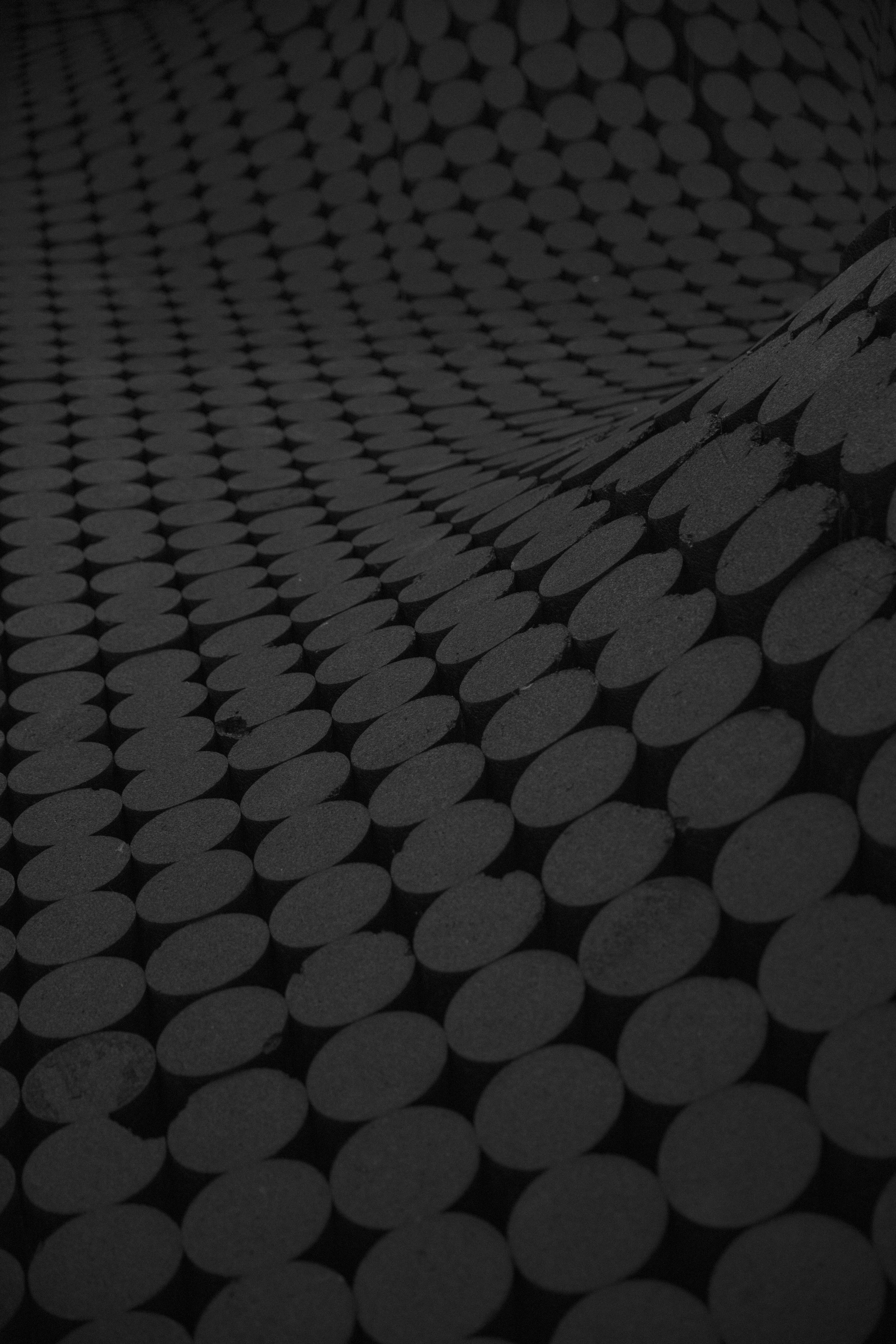 - JUNE 01, 2018 - WEBSITE UPDATE- NEW GALLERY & ART!!!
Transmogrify - New Gallery and Images
Fractal Landscapes
Excited to share some new artwork that I've been secretly working away on.
Over the past couple of years I have been exploring new tool sets and just a curious about any new digital tools that become available. 3d Fractals have emerged and wow, the landscape has never looked so beautiful.
So mesmerized by the experience, I wish to share some of the worlds that were reveal during my years to plunging into the virtual universe.
Lastly, for those whom wish to stay up-to-date please subscribe with your email address at the bottom of the page!
REVAMP & REBRANDED
For the first time in 10 years, Jason Felix's Fine Art Projects and visual Explorations have finally been compiled and re-branded into a new site allowing a closer connection with you: The audience, the fans, the artists, and for the loyal supporters of all things surreal.
Take a look and explore. This website will be updated regularly, so to stay up-to-date I recommend 'Subscribing' to my newsletter which can be found at the bottom of the page. In return, you will receive Exclusive news and updates as they happen.
The Lost Ones
2013 - Present
The continuation of the Salvaged with its own flair: The Lost Ones.
Transmogrify
2017 - Present
Another exciting development, as the result of exploring the Salvaged series, has arrived 'Transmogrify'. Seeping with mood and intensity, new landscapes are being unearthed.
Salvaged - Prints
First time Offering
Since the launch of 'Salvaged: The Art of Jason Felix' art book in 2007, prints are now being offered online for the first time.
Stay Informed & Up to Date
Love the artwork and projects that you see? Gain more insight including getting exclusive updates, behind the scenes, mentorship program, Patreon launch, limited edition prints, and more.